2023-2024 Open Audition Information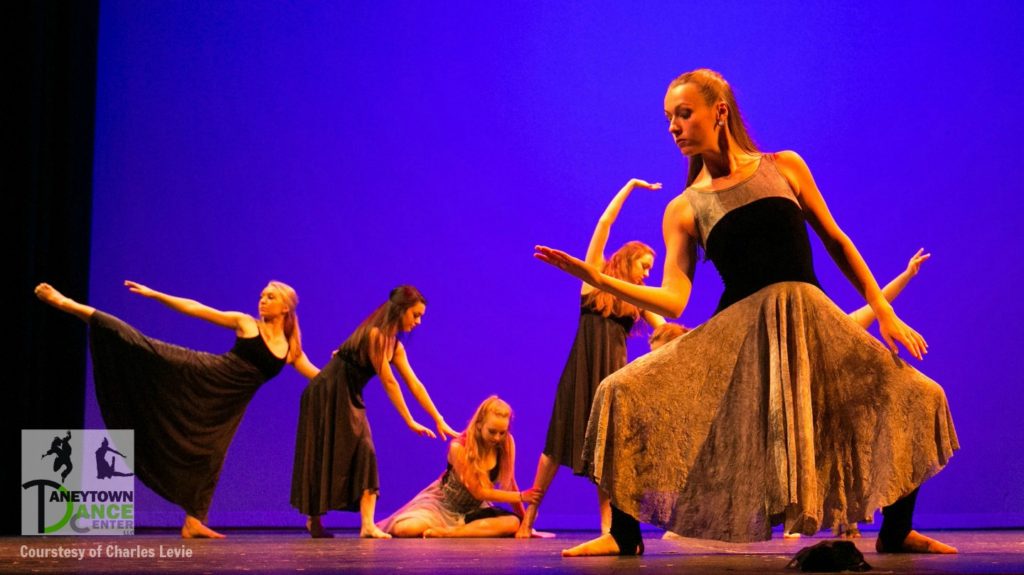 PRE-PROFESSIONAL DANCE COMPANY
Saturday | 05.06.23
Junior Company, 1:00-11:45 PM
Senior Company, 2:00-2:45 AM
Apprentice Company, 3:00-3:45 AM
The following is required on the day of your audition:
One 8×10 photo in a dance pose
A 50-second dance solo prepared with music on iPod or CD
Dancers are required to wear the following:
Girls / Women: Must wear a black leotard and pink tights. No ballet skirts, leg warmers, or shirts permitted. Hair neatly secured back and up. Ballet shoes required and jazz shoes are recommended.
Boys / Men: Must wear black sweatpants and a fitted white t-shirt.
It is recommended that you arrive 15-20 minutes prior to the audition time in order to turn in your photo and music and to warm up. Auditions will begin promptly at the specified times, beginning with a class and/or combination in three dance genres. Dancers will then be presented with a combination choreographed for the specified company level. Dancers will be broken into small groups to perform the combination before the judging panel.
The Directrice will notify the dancers via email of audition outcomes.
Audition application MUST be submitted NO LATER THAN APRIL 29, 2023.
Applications may be completed and submitted along with the $25 application fee, at the studio or scanned and emailed to dance@taneytowndancecenter.com, or mailed to:
Taneytown Dance Center
2 Frederick St.
Taneytown, MD 21787
**Dancers must be currently enrolled in ballet training in order to be eligible for the audition process. Please email dance@taneytowndancecenter.com to discuss any questions regarding this policy.**
2023-2024 Audition Application (PDF)
Prepare for auditions by enrolling in our Summer Dance Season
If you have any questions regarding placement, please email dance@taneytowndancecenter.com