June 24, 2018 at Scott Theater of Carroll Community College 
Show 1- 10:00am | Show 2- 12:30pm | Show 3- 5:00pm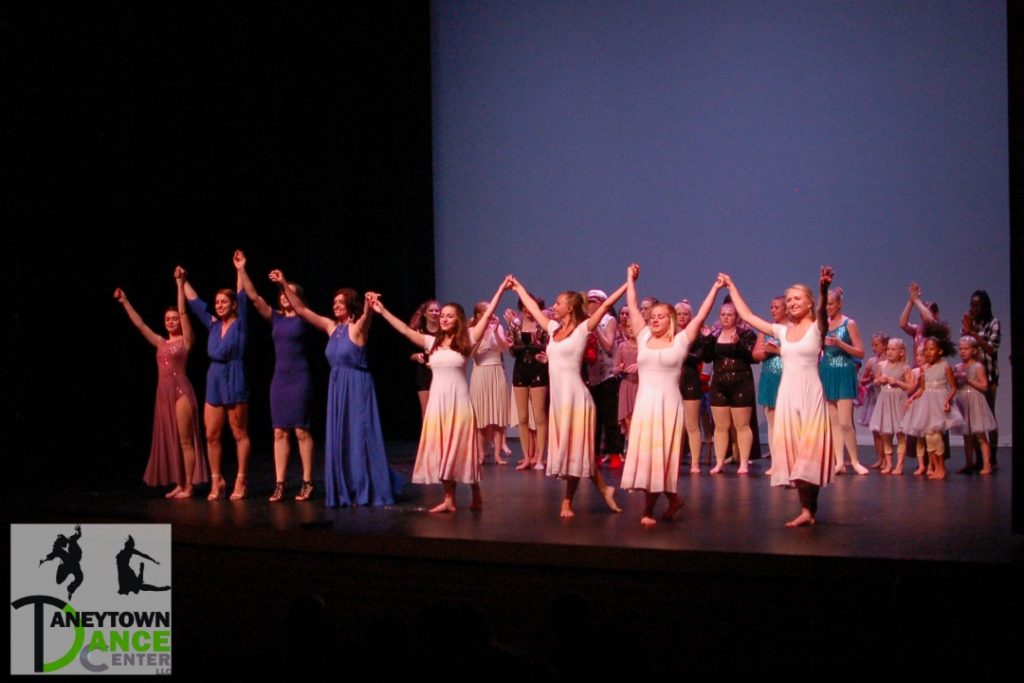 DVD Sales
Download and print your order form to reserve your copy of the 2018 production, "VISIONARIES"
DVD Order Form (PDF)
---
2017-2018 Slide Show DVD
Download and print the order form to reserve your copy of the annual slide show. The slide show features candid photos and video clips of all of our classes from throughout the dance season.
Slide Show Order Form (PDF)
---
(Click the image to be taken to the apparel storefront.)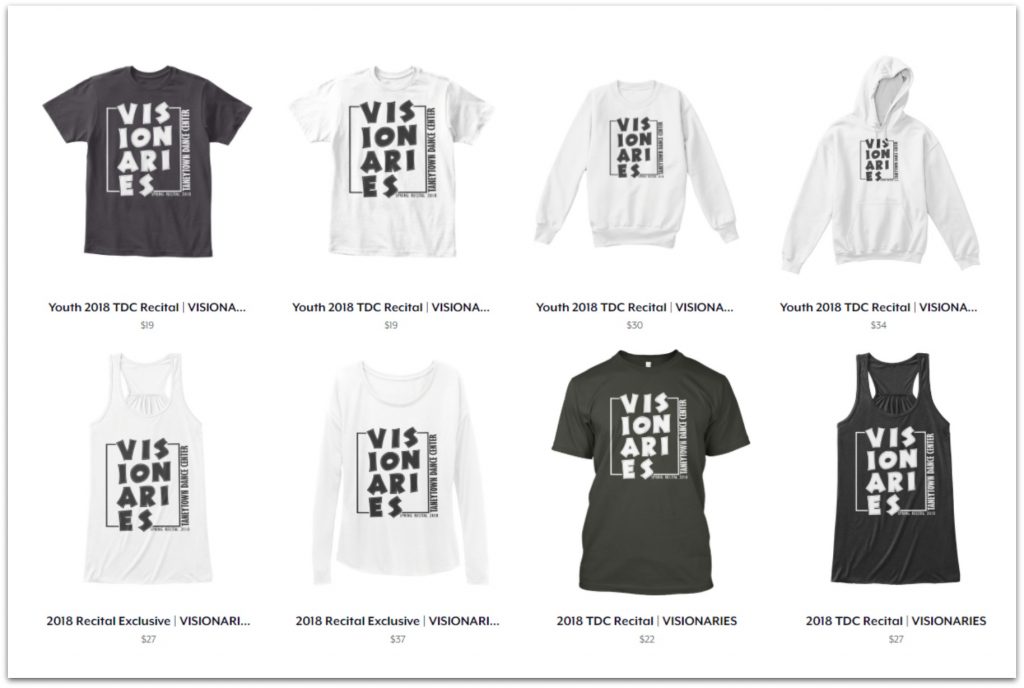 ---
**Be the first to hear TDC news!**
Our newsletter subscribers are always the first to hear about studio events and updates. Subscribe to receive the seasonal newsletter.